Bitubo JBH1 fork cartridge for Harley Davidson FLHX/I Street Glide 20142019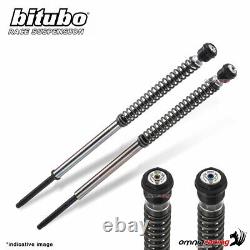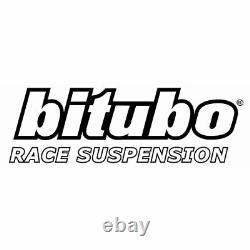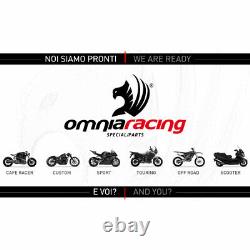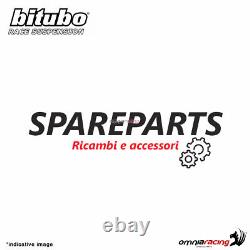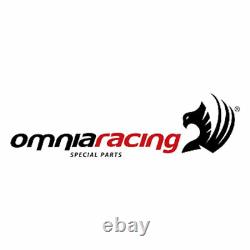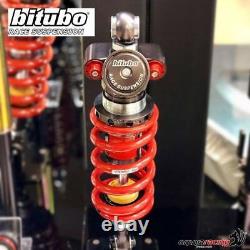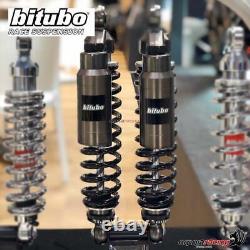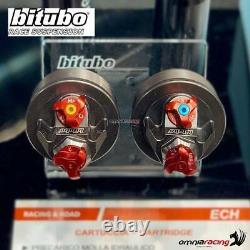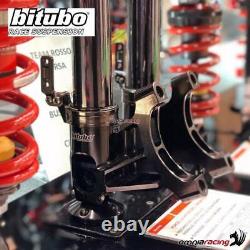 Bitubo JBH pressurized cartridges for traditional forks. Bitubo JBH cartridges are designed for traditional forks, they improve the stability of the front end of the bike when braking and significantly increase safety when cornering even at more extreme lean angles, all of which translates into greater riding comfort and safety.
Driving at the highest level. JBH is Plug & Play, in fact, no modification to the original components of the bike is required, allowing the restoration of the original suspensions at any time. Totally revisable, it maintains its efficiency for the entire duration of the bike, reducing maintenance costs. The EC (Easy charger) system allows the quick change of the cartridge without the need to disassemble the entire fork from the bike, this allows the set-up of the bike very quickly. The cartridges are supplied with assembly instructions and the settings recommended by Bitubo technicians.
Specific for: Harley Davidson FLHX/I Street Glide 2014>2019. The product is calibrated based on the weight of the pilot. For the order it is imperative to communicate the weight of the pilot. Specifications must be sent at time of order, no modifications are processed, sent later. Dove specificamente indicato - Vedi informazioni sulla restituzione.

---